LIVE SOUND TECH SERVICES...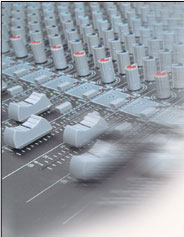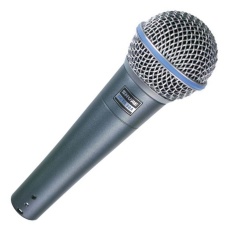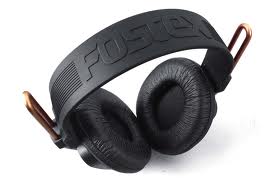 We provide Live Sound Tech services locally and on Vancouver Island and the Lower Mainland
RATE: 45.00 per hour.
Feel free to contact us for a quote.
Full package (Equipment & Services) and Multiple Rental discounts apply.
We have provided tech services for bands such as Deli2Dublin, Alex Cuba,
Uncle Jims Big Brass Blues Band, Sweat Shop Union, and many other
local and visiting Bands. We have provided services to organizations such
as the The Pitchfork Social, Salt Spring Island Folk Club, Artspring and the
Salt Spring Island Jazz Festival.